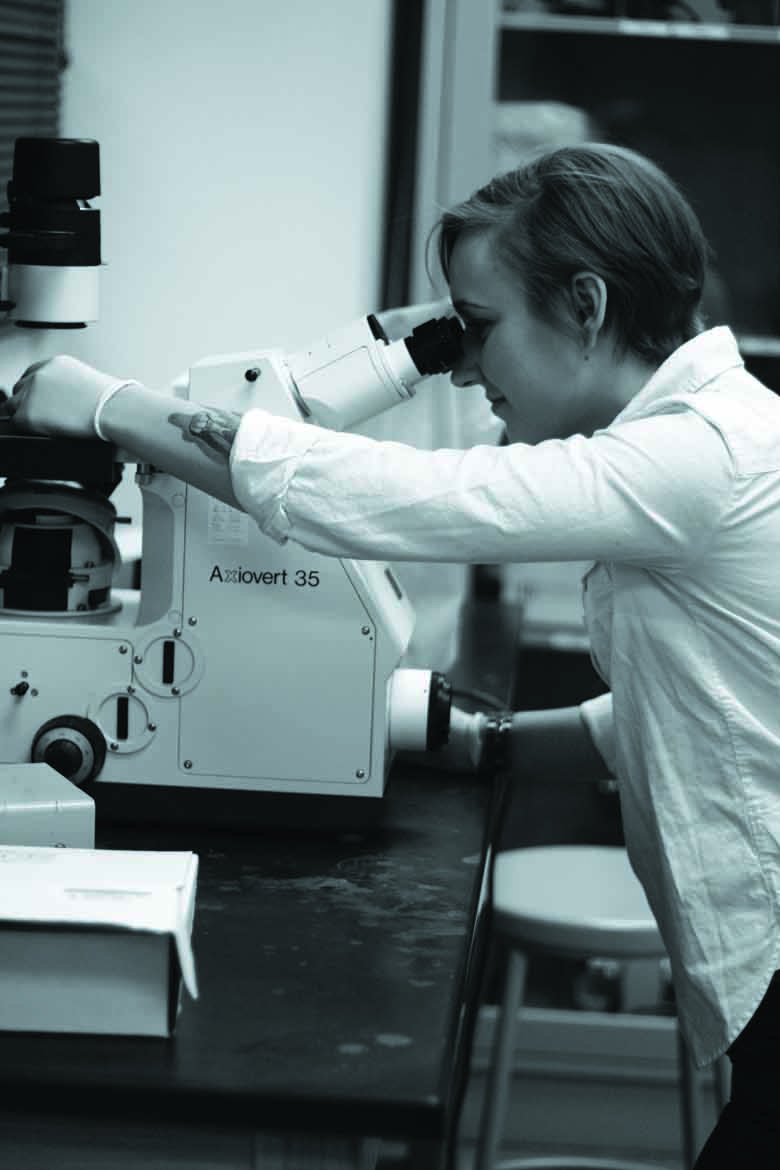 On a blustery day in November of 2009, I found myself touring the campus of Westminster College. I immediately fell in love with the quaint campus and intimate academic setting, so much so, that I entered Westminster College in the fall of 2010, declaring Molecular Biology as my major.
Westminster has not only provided me with the skills and knowledge needed to succeed academically, but the morals, values and characteristics required to excel in society as well.
Graduating in May of 2014, I intend to pursue a Master's degree in Biochemical and Molecular Nutrition, followed by a PhD in Molecular Oncology and Immunology in hopes of implementing nutrition in the prevention and management of cancer.
As a recipient of the Jerb Miller Merit Scholarship, I would like to personally thank all alumni for their participation with the Westminster Fund as well as faculty, staff and my family for their continued support, making my time at Westminster not only possible, but one of my best experiences to date.