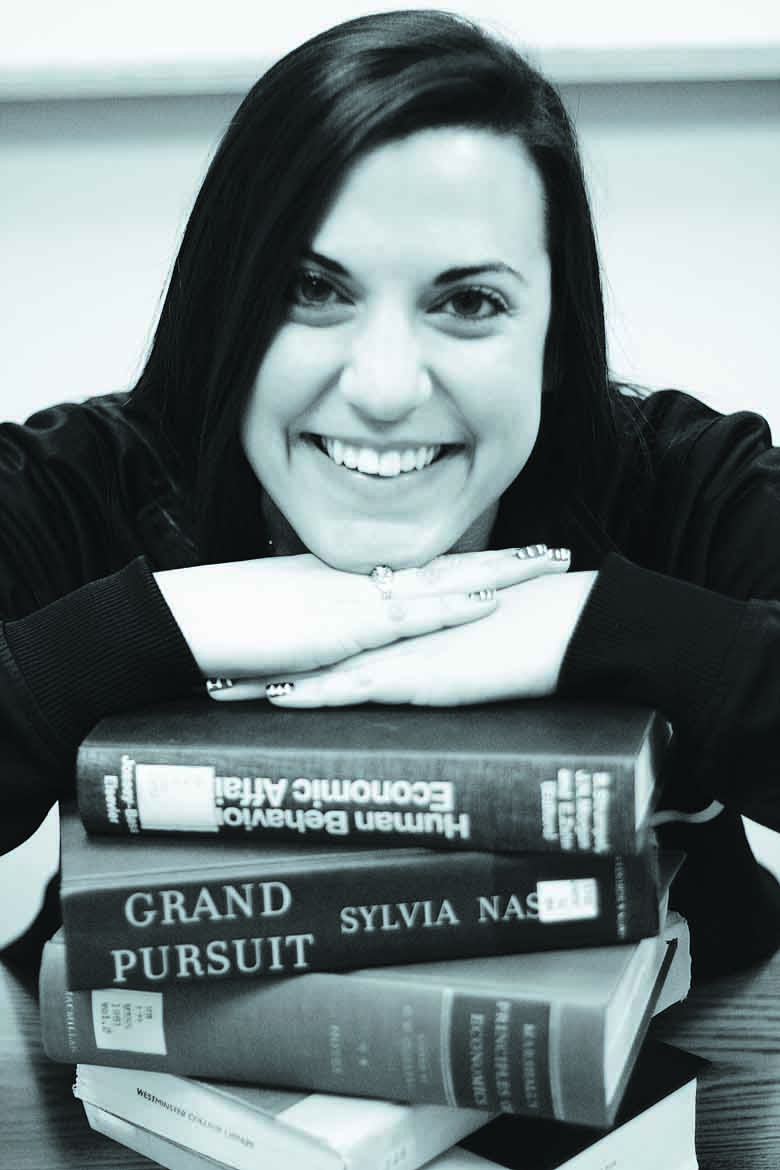 I remember when I first came to visit Westminster College because I instantly fell in love with it. The old buildings, the small town, the close knit community, everything about it was what I expected. It was a no-brainer for me to come here!
Playing soccer for the college helped me form new friendships and establish solid work ethics. What I learned made my experience unique in a way that cannot be explained. The relationships I discovered through soccer have been wonderful and rewarding.
I would not have been able to attend Westminster College without scholarship support. Alumni gifts have allowed me, and others, to continue their education here at Westminster.
My plans after graduation are undefined. I am hopeful I will receive an internship that will allow me to use my math and economics knowledge to pursue future employment.
I just want to personally thank each and every one of you for giving your time to help support me during my stay at Westminster College. It honestly does not go unnoticed or under-appreciated. Without your financial assistance I would not be where I am today. Thank you!