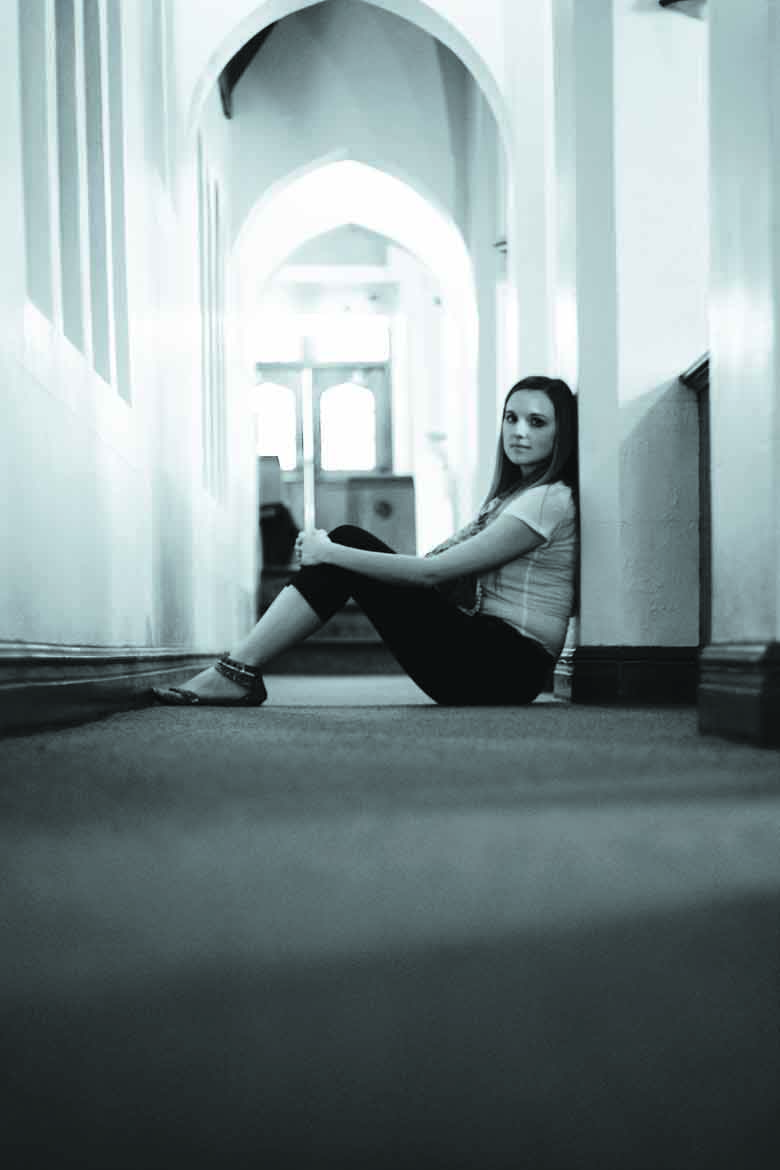 I wasn't originally going to attend Westminster because I grew up in New Wilmington. However, after looking at schools, Westminster's education department truly shined and the spirit of community stood out from the rest. I am so thankful to have made the decision to attend Westminster.
Westminster has opened my eyes to different opportunities, friendships and connections. It has allowed me to travel to Italy and introduced me to the opportunity to go to Africa. It has given me the chance to learn from incredible alumni and serve on Habitat for Humanity trips. Westminster has challenged me and stretched me as a leader and an individual. Being the fourth generation to attend Westminster, it is evident that the essence of tradition has transformed the college experience at Westminster College from merely an institution, into a home, and so much more.
Without support of alumni I would never be able to attend Westminster. I am SO thankful for the generosity of alumni who have allowed me to experience such a life changing four years at Westminster.
After graduation I plan to look for a teaching job and eventually go to graduate school for counseling.
Thank you for giving me the opportunity to experience life and grow in ways that I never would have imagined. Your generosity inspires me to give back to such a worthy cause as Westminster, one of the biggest blessings of my life.