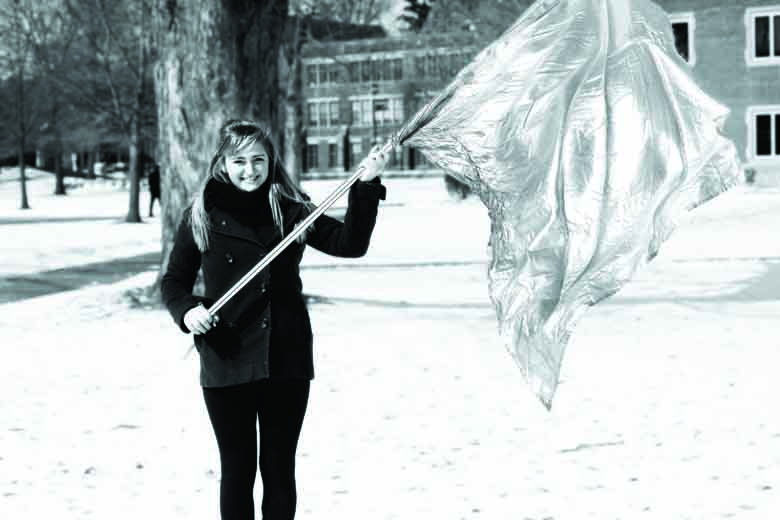 I chose Westminster because of the great community and staff that are unique to Westminster. I absolutely love going to this college. I have received the opportunity to grow as a person. My high school self would never believe I could be a senator for my class, join a sorority and meet such wonderful people.
Without the continued support of Westminster College alumni, I would not be able to attend this school. I am thankful the alumni are so generous because my experience here has been priceless!
I hope to become a Public Relations Specialist. The faculty and opportunities to become involved will help me stand out. In addition, the alumni networking at Westminster College is outstanding.
Thank you so much for keeping Titan pride in your hearts. You're support has changed my life!