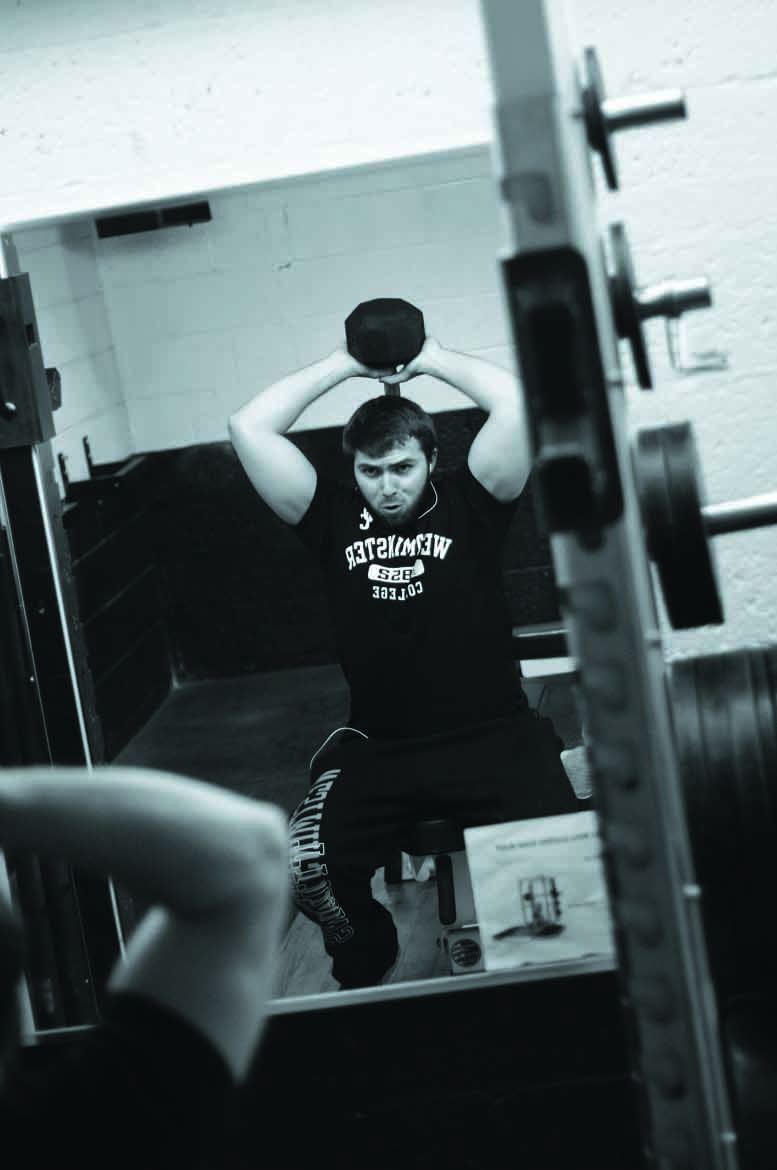 I chose Westminster because it has superior academics and a wonderful relaxing environment. At Westminster every student has the ability to tailor their college experience the way they want. I decided to choose a route that was heavy in research, theory and social discovery.
I would not have been able to attend Westminster without the generous donations from alumni who fund my scholarships. It is due to these amazing philanthropic individuals I am able to do what I love.
I would like to go to graduate school to study industrial-organizational psychology. My Westminster experience has given me amazing opportunities which will allow me to excel in my desired field.
I would like to thank the amazing professors of Westminster who have given me an incredible education, and the generous alumni who have funded it for the past four years.