Social Sciences Visitation Day: 2/18/2019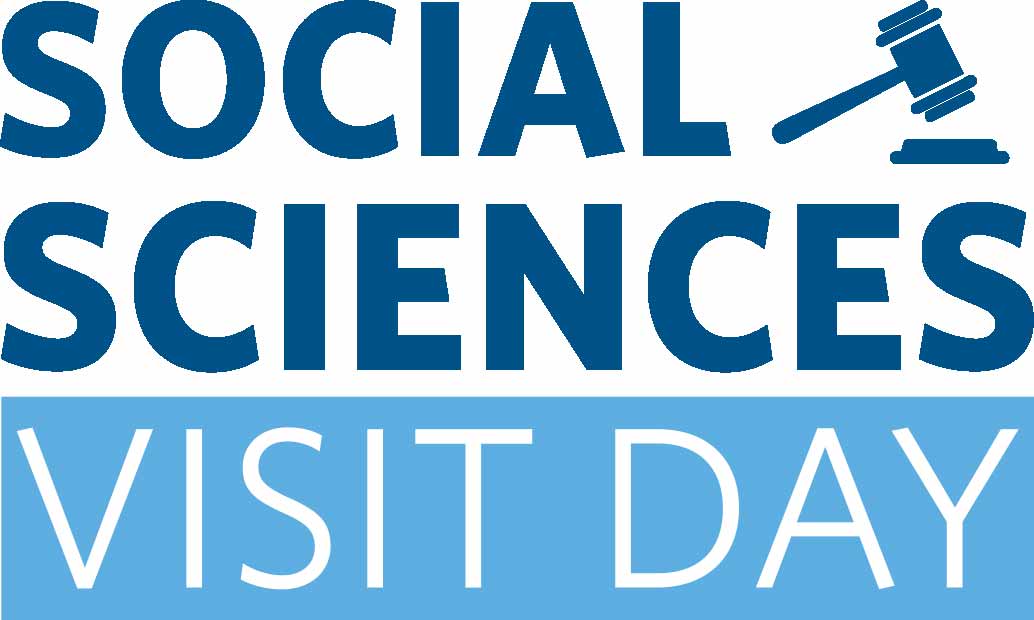 Westminster College's Social Sciences Visit Day is tailored specifically for students interested in majors within the School of Social Sciences. These include the disciplines of political science, criminal justice, international studies, psychology, sociology, and neuroscience. During the visit, high school students will have the opportunity to meet with Westminster's faculty/students and tour the facilities. BE A PART OF SOMETHING REAL.
Schedule of Events
11:45 a.m. - 12:30 p.m.
Check in at McKelvey Campus Center and complimentary lunch in Duff Dining Hall
12:40 p.m. - 12:55 p.m.
Welcome and Opening Remarks – Witherspoon Room, McKelvey Campus Center
1:00 p.m. - 1:45 p.m.
Academic Session 1
2:00 p.m. - 2:45 p.m.
Academic Session 2
3:00 p.m. - 3:45 p.m.
Student Panel Session
4:00 p.m. - 4:45 p.m.
Campus Tour (optional)
If you have any questions, please contact our office at (724) 946-7100. We look forward to having you on campus!