School of Education Student Day: 3/22/2019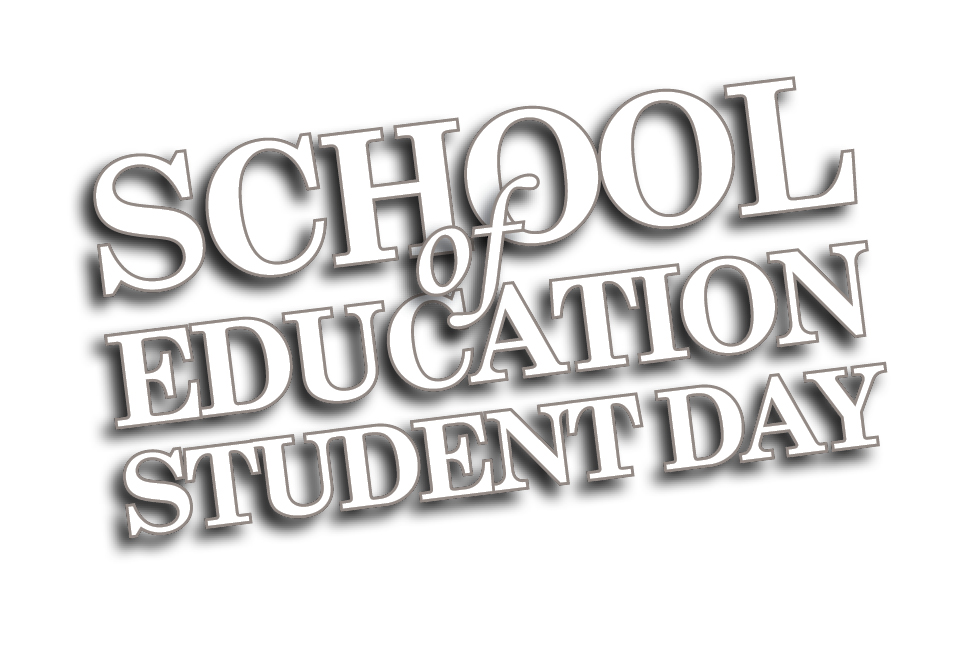 Westminster's School of Education is a well-known and respected leader within western Pennsylvania's and eastern Ohio's educational community. Our graduates teach and hold school and community leadership positions throughout the eastern region, from Pennsylvania, Ohio, Indiana and Maryland to Virginia, North and South Carolina and around the world.
Be a part
of

something real.
Schedule of Events
9:00 a.m. – 9:30 a.m.
Check-in at McKelvey Campus Center
9:30 a.m. – 10:00 a.m.
Welcome and opening remarks — Witherspoon Room, McKelvey Center
10:00 a.m. – 12:00 p.m.
Family/Parent sessions – Lakeview Room
10:00 a.m. – 12:00 p.m.
Prospective student sessions - Old Main, 3rd floor
12:15 p.m.
Complimentary lunch in Duff Dining Hall
1:15 p.m.
Campus tour (optional) with School of Education students
If you have any questions, please contact our office at (724) 946-7100. We look forward to having you on campus!