The Titan Club
---
Sunday – Friday

5:00pm – 11:00pm 


Saturday

5:00pm – 12:00am
The Titan Club is a happening place on campus to meet friends and have a great dinner. It's where you will find Texas style burgers, grilled quesadillas, fresh salads, and of course, great wings. The Titan Club is famous for its hand-dipped milkshakes and late night menu items. The Titan Club is located in the Galbreath Dining facility.
You'll be surrounded by Westminster pride, along with flat screen TVs to watch your favorite sporting event. We offer weekly events and entertainment in the evening at the Titan Club. The Titan Club has teamed up WOW Cafe & the Wingery to bring the best in fast casual dining.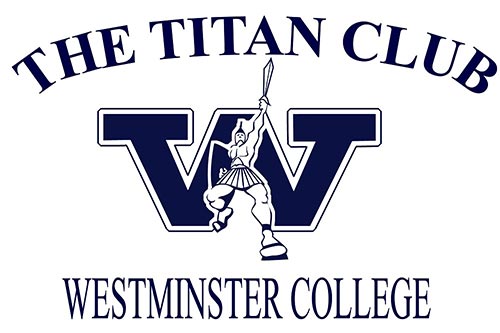 Duff Student Restaurant
---
Monday – Friday

Continental Breakfast: 7:15am – 8:45am 

Lunch: 11:15am – 1:00pm

Dinner: Monday – Thursday, 5:00pm – 7:30pm; Friday, 5:00pm – 7:00pm

Saturday & Sunday

Brunch:

11:00am – 1:00pm
Among other festive entrees and desserts offered at Duff Student Restaurant, Simple Servings is our featured dining option, providing safe and appetizing food choices "ready to go" for all customers, including those with food allergies, gluten intolerance, or those who prefer plain and simple foods. The Simple Servings station will not offer foods made with the FDA most-common allergens of peanuts, tree nuts, shellfish, wheat, soy, milk products, and eggs. All foods offered will be made without gluten-containing ingredients. Fish dished will be included in varied menu options as a healthy protein choice, along with beef, pork, chicken, turkey, and vegetarian options. The menu will change with every lunch and dinner. The Simple Servings location is in Duff Student Restaurant, running Monday through Friday at lunch and dinner.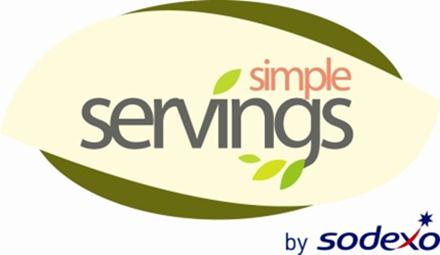 The TUB Food Court
---
Monday – Friday

7:15am – 8:30pm


Saturday

9:00am – 8:00pm


Sunday

11:00am – 8:00pm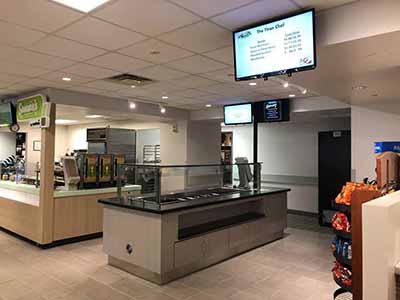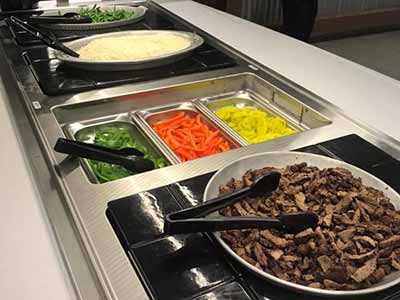 2014-15 Meal Plans
---
The Westminster Titan Meal Plan
Westminster Titan Plans allow students to eat a designated number of meals per week in our Student Restaurant, our all-you-care to eat dining room.  One meal per meal period may be used.  Meals are for the plan holder only.  The number of meals is determined by the plan you choose.  Each week meal allowances are reset.  Each Titan Plan includes "Flex" for purchases in the TUB Food Court and the Titan Club. These plans work well for those looking for the best value.
Students living in the Berlin Village Townhouses have the option of choosing a Berlin Village Plan or one of the other plans. The facility fee covers the cost to operate dining services, including many expenses not seen, but essential to operations, such as building and equipment upkeep and repair, utilities and other expenses
Titan 17
17 meals/week
$200 Flex Dollars
$2340
Titan 14
14 meals/week
$300 Flex Dollars
$2340
Titan 10
10 meals/week
$500 Flex Dollars
$2340
Titan 7
7 meals/week
$500 Flex Dollars
$2190
Titan 5
5 meals/week
$785 Flex Dollars
$2340
Titan 4
4 meals/week
$500 Flex Dollars
$2040
The Westminster Flex Advantage
Purchase only the items you want at the Titan Club or the TUB Food Court.  No need to purchase a whole meal. One price allows you an All You Care to Eat meal in Duff Student Restaurant. Remaining Flex carries over from Fall to Spring semester (provided you purchase a plan Spring semester). Purchase convenience items such as bottled beverages and bagged snacks. Flex Dollars can be used to purchase family and friends meals. Flex Dollars can be used 7 days a week, all day long. Additional Flex Dollars can be added to your balance should your balance run low.
Flex 1350
$1350
+990
$2340
Flex 1150
$1150
+1040
$2190
Flex 975
$975
+1065
$2040
Flex 635
(Berlin Village residents only)
$635
+695
$1330