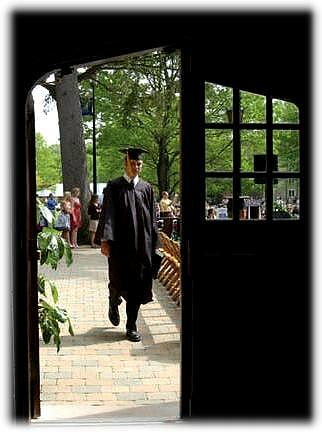 Students helping Students
Leaving a Legacy for the Future!

The 2014 Senior Gift is a magnificent stepping stone. This program allows us as seniors to join together for the last time as a class and leave a lasting impression on campus.

We are asking all seniors to participate in the Senior Class Gift. Please consider making a gift of $5 or more. You can even make your gift online.

You can designate your gift to the Committee's Choice - The Drinko Center or you can also choose scholarships or an area that means the most to you, such as your department, athletics, chapel and so on. Gift Designation Ideas

All seniors are encouraged to participate, no matter the amount, to ensure the success of this program while making a difference for students who will follow in our footsteps.
For more information, please email us.