[Your Name] has invited you to Cleveland Indians vs. Houston Astros!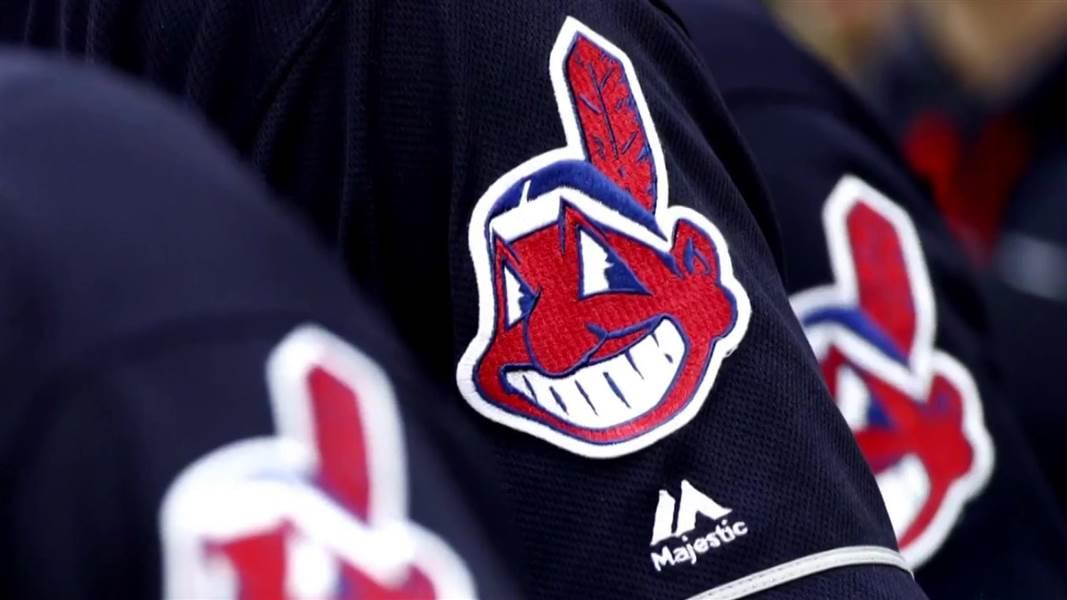 [Recipient's Name],
Join Westminster College alumni and friends at Progressive Field on Sunday, May 27, and watch the Cleveland Indians take on the Houston Astros! Your $25 ticket includes a $10 food voucher and seating on the Family Deck with fellow Westminster College Titans!
When:

Sunday, May 27, 2018, 1:00 PM - 4:00 PM



Where:

Progressive Field
2401 Ontario St, Cleveland, OH 44115



Cost:

$25 per adult
$25 per child
$25 per Westminster student



Regional Alumni Volunteers:

Thanks to the Cleveland Regional Alumni Committee for their efforts in planning the Cleveland Indians Game event: Courtney Behm, Whitney Bohan, Michael Burnett, Ginny Frazer, Al Hart, John Libert, Lynn Ulatowski, Kathy Venema, and Julie Weagraff.
For additional information, please contact Nicole Hunter by email or phone 724-946-7373.
Reservations due by Wednesday, April 25, 2018.
Sent on: December 15, 2018
from you@youraddress.com