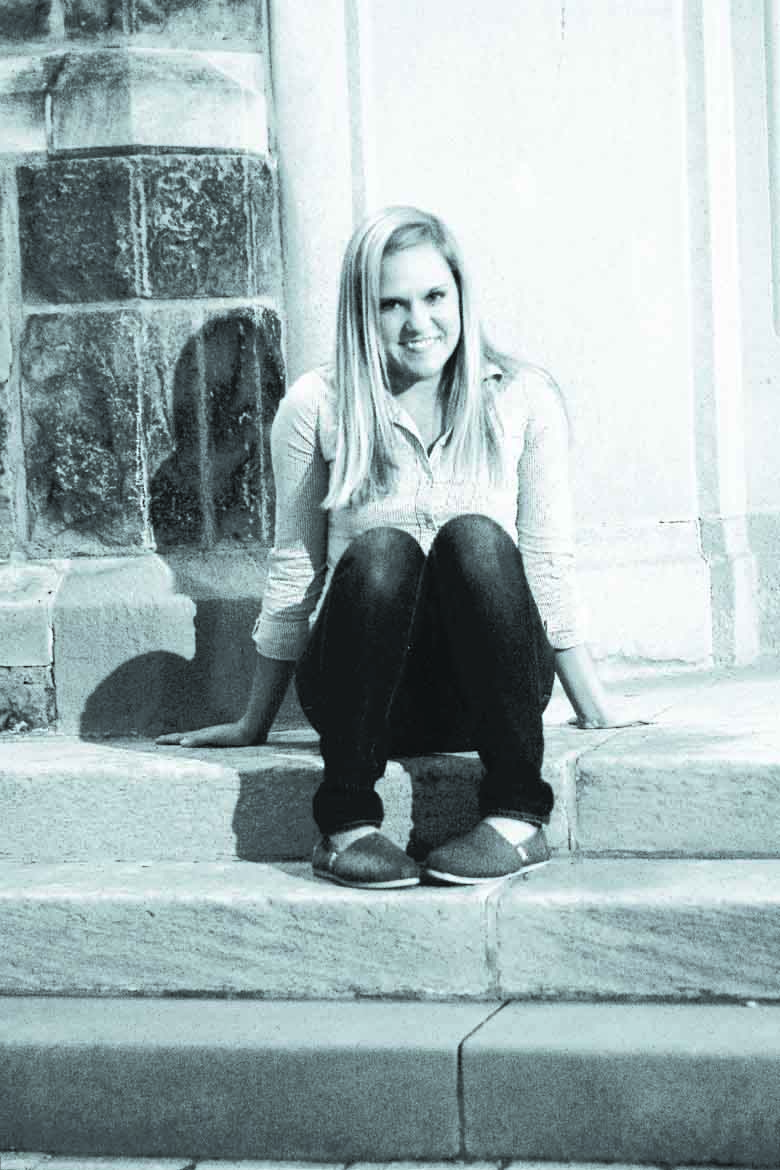 I chose Westminster because I really liked the small campus and the environment. I also loved the English department and all the professors. Receiving personal attention means a lot to me.
Westminster just wouldn't be the same without alumni generosity. Westminster would not have been an option for me had I not received scholarship funds.
After graduation I hope to use my polished writing and editing skills in a professional setting to enhance a company's communication.
Thank you for introducing me to the wonderful professors; for connecting me to 100 sisters; and, for helping me to network with dozens of alumni. I would have missed out on so much had Westminster not been a part of my life.