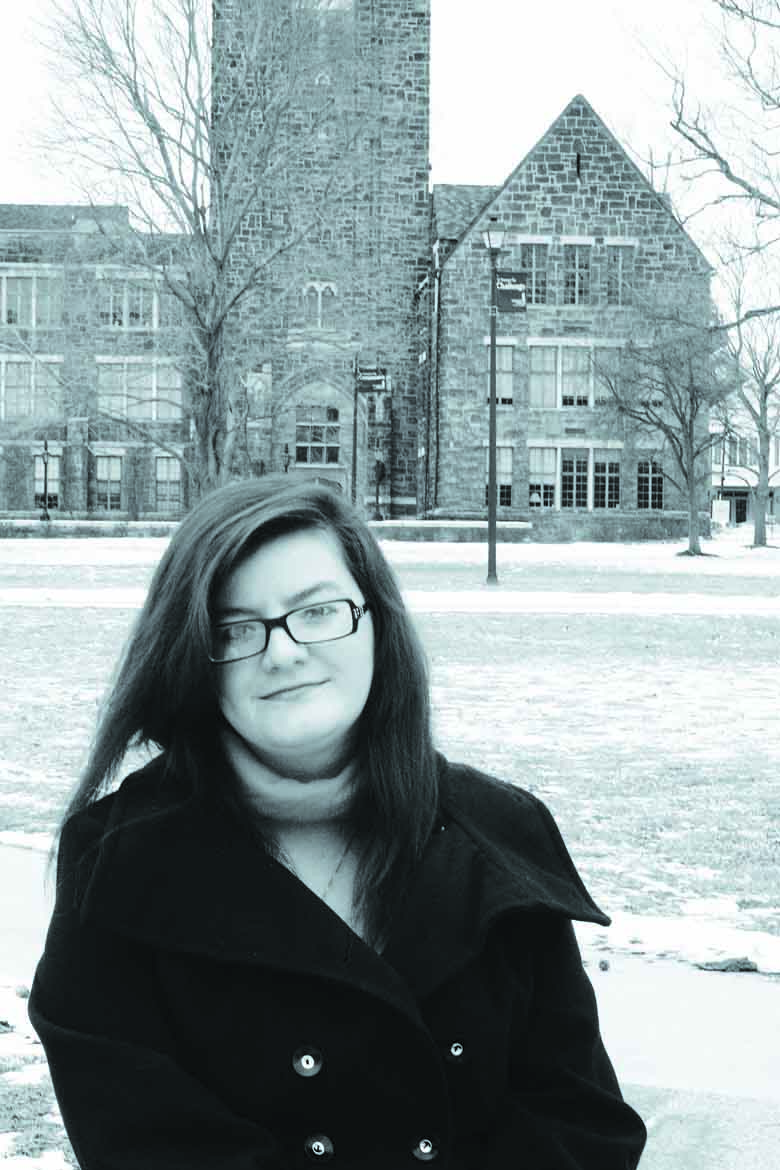 I chose Westminster because I immediately felt at home on campus. It was an extra bonus that Westminster is number one for women in STEM (Science, Technology, Engineering and Mathematics). I know I can be myself and that people will accept me for who I am.
My experience is unique because at first I didn't choose Westminster. Westminster has led me to so many new experiences and opportunities in research for which I could never repay the school. Westminster has helped me grow to be the best person I can be academically, professionally, and personally.
Alumni gifts are the reason I am on this campus. Because of the support of scholarships I am able to attend a great college like Mother Fair. I will always be indebted to her and her generous alumni. Alumni gifts provided me the opportunity to be able to present my research at national conferences. This experience helped me to grow professionally.
I plan on working in law enforcement and become a forensic mental health counselor. I want to help those who cannot understand their situation. Westminster has helped me make that goal reachable by providing me with a hefty foundation in psychology and criminal intent. Westminster hasn't just helped me academically, it has made me a better person who can obtain what she wants and can stand up for herself and for others. Westminster has given me courage.
Generous Alumni,
Thank you for giving your time, talent, and monetary gifts. Without alumni like you I never would have been able to come to Westminster College. There are many beautiful parts of campus that I know many alumni have donated their wonderful talents for future students to experience. This campus is special and dear to me and I know I will support future students as well. Thank you again for everything that you have done to make Westminster College a better place.