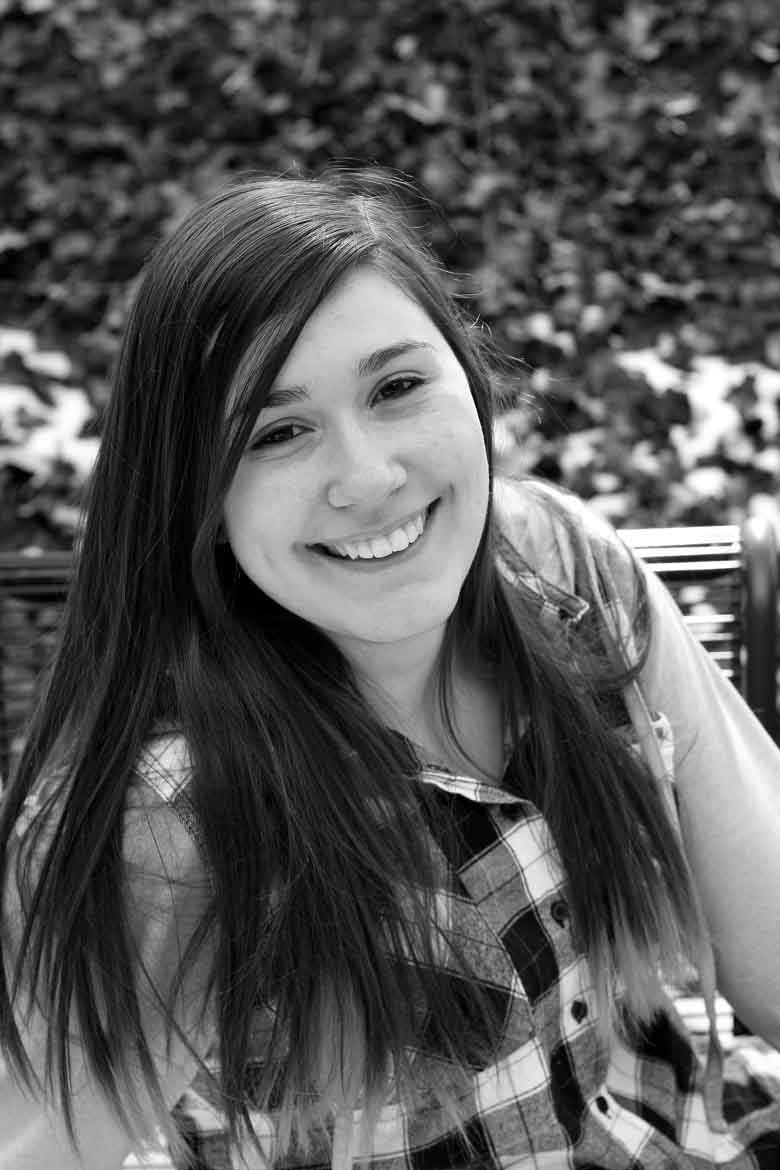 I chose Westminster because of my initial visit to campus. Everyone was so friendly and treated others with respect. Because of this, I was excited to start my college experience at Westminster.
My experience at Westminster is unique because of the improvements I made since arriving. Before Westminster, I was confused and did not know what I wanted to do later in life. I was afraid of interacting with people outside of my comfort zone. Westminster helped me discover my dreams and helped me step outside of my comfort zone. I try new things I would have never thought of trying before (like the Phonathon)!
Alumni gifts support my experience through donations towards scholarships. Without these donations attending the College would be difficult. For this reason I am so thankful for alumni gifts to the college.
I'm not exactly sure what I want to do after graduation. I am a psychology major and want to work in a field of psychology. My Westminster experience will train me in the field of psychology, as well as teach me the skills I need to help others.
I want to thank everyone who has supported me in pursuing my dreams especially my family and closest friends. Without their endless love and support, I would not be where I am today. Thank you so much!