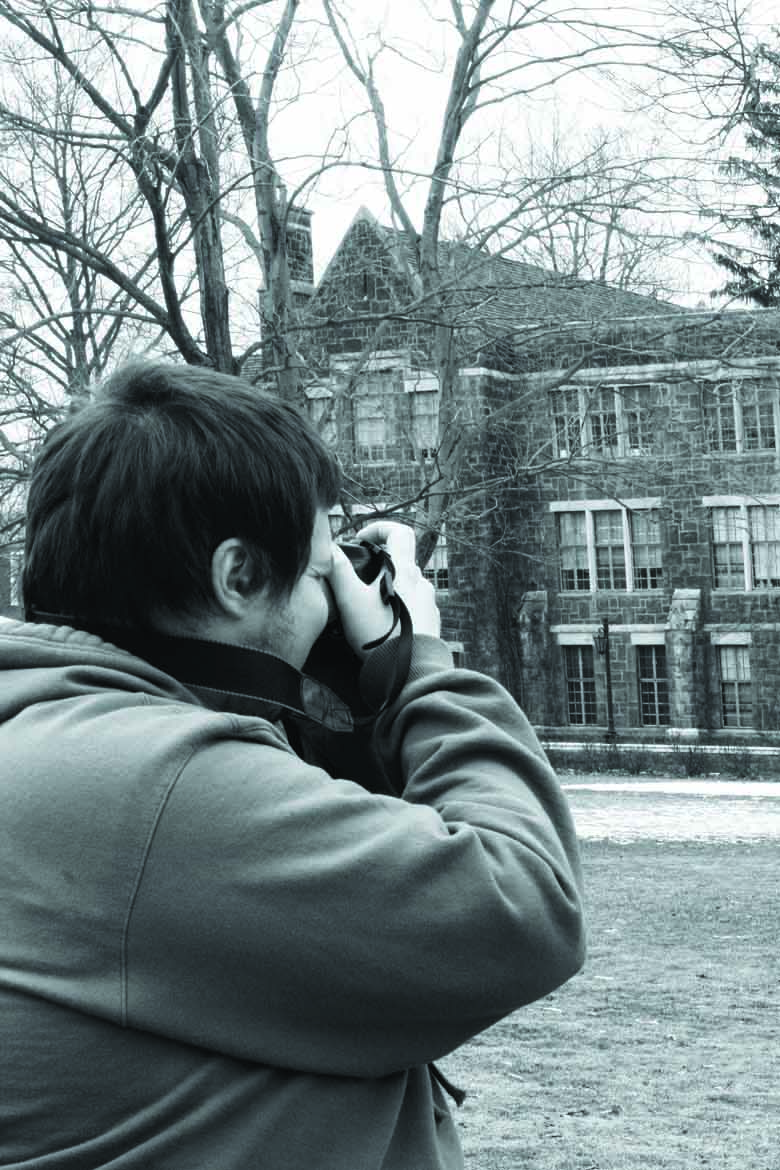 I chose Westminster because it seemed to be a good personal fit. I originally heard from Westminster through the mail advertising scholarship opportunities. Through further research, it seemed to pull my attention. I decided to apply just to see what they would think of my transcript and high school involvement. I ended up getting accepted and secured a very generous scholarship. I toured the school in the spring and immediately knew it was a good place to be. The faculty and students were genuine and had a passion for what Westminster meant to them. I don't know how I could have possibly said no.
I am originally from New Jersey. It was hard, yet interesting, to adjust to a whole new region. Everything was in an entirely different world compared to what I had been accustomed to and I guess I could say I was the foreigner just getting used to a different place. Being one of the only students from NJ made me unique.
Without generous alumni it would not be possible for me to go to WC. Unfortunately, Westminster is in the middle of soaring tuition costs that many American colleges have been experiencing. I know no matter the cost, no matter the major or the student interest, Westminster has a vibe that is impossible to put a price on. Without alumni willing to give, not many people would be able to afford a Westminster education.
Money is not the only thing that Westminster alumni are willing to contribute. Some alumni are willing to contribute time to helping current students get jobs. Thanks to numerous alumni networking opportunities, I was able to receive a very generous job offer. Starting in August, I will be working as a financial analyst at PNC Financial Services in downtown Pittsburgh. Without the help of alumni willing to give up their time and resources to help current students I would never be where I am today.