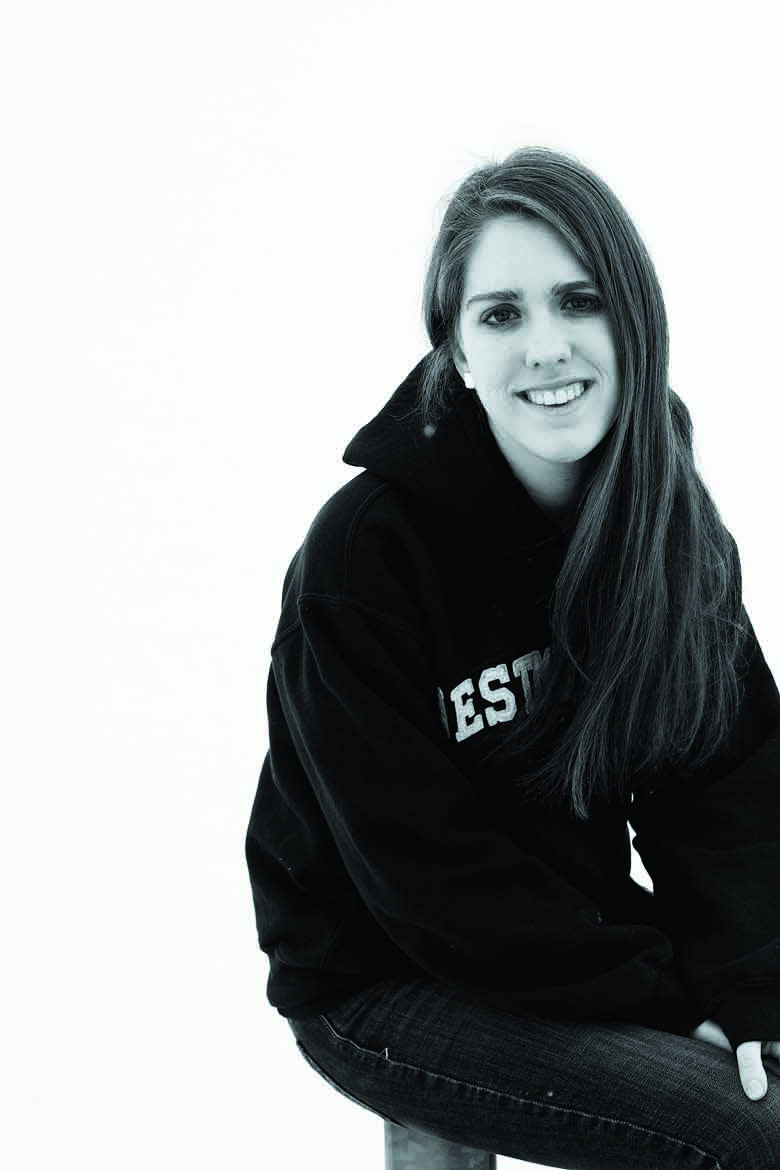 I chose to attend Westminster because of the beautiful campus and the community atmosphere. I also attended Westminster because of the scholarships I was offered. Being able to be involved in so many clubs and organizations at the same time has made my Westminster experience unique.
I would not be at Westminster without scholarships from the College, which are funded by alumni.
I plan to go into the business field after college. Westminster has prepared me for my career in business and in other fields such as public relations. The curriculum has allowed me to explore different areas of interest.
Thank you alumni for your continued support! Without the support of my family and alumni, I would not be receiving this great education.