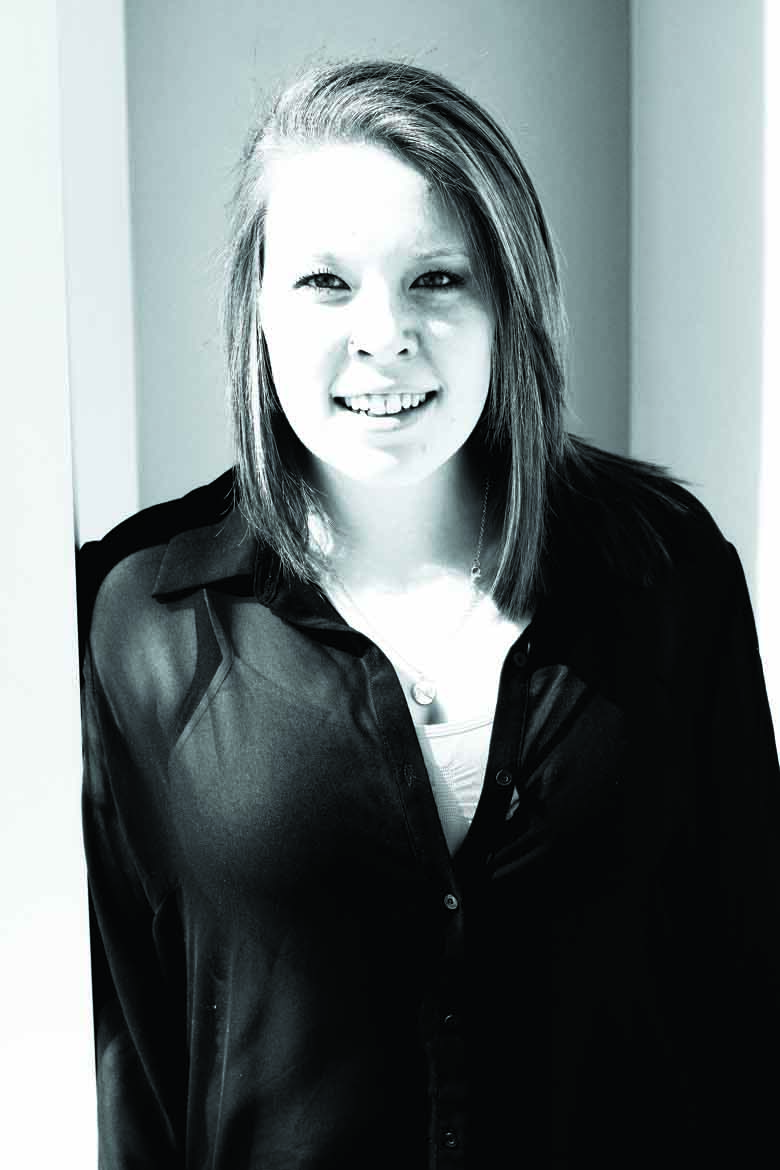 I chose Westminster because it was the perfect fit for me. I first visited the campus on a visitation day and immediately fell in love with it. Westminster's campus is absolutely beautiful, especially in the fall. Not only is the campus itself appealing, but the education is fantastic. As a psychology major, I honestly believe that Westminster will continue to provide me with the best education.
Before coming to Westminster I had little faith in myself. I felt like what I wanted to do was impossible for someone like me. Since attending Westminster, my professors and the Westminster community have restored my faith in myself. I now know that as long as I put forth the effort my dream job is within reach!
Alumni gifts have had possibly the greatest impact on my education. Without the scholarships I would not be able to attend Westminster. I am grateful for the opportunity to get the education that will allow me to pursue my dreams.
I hope to apply my psychology major and criminology minor in the criminal justice system. My professors are a tremendous help in suggesting positions that interest me after graduation.
Thank you so much to our alumni who have made it possible for me to pursue my dreams and education here at Westminster. You are making it possible for students like me to continue our education and make a difference in the world. Without your support many of us would not be here today. Thank you so much for everything you have done!