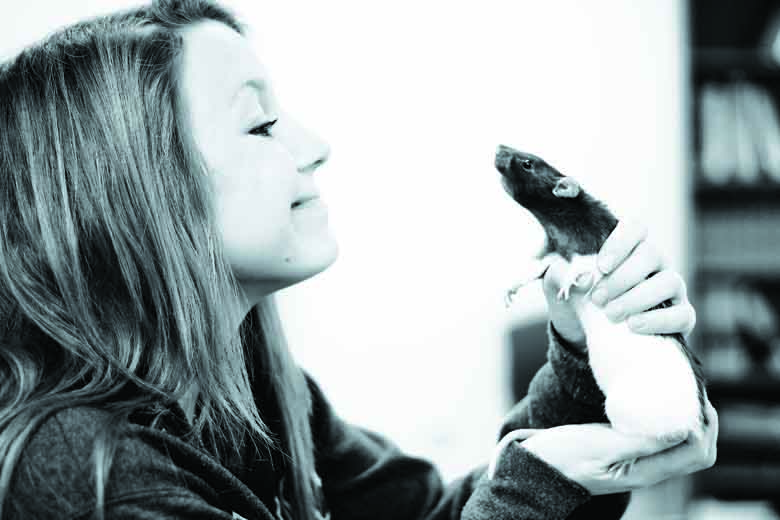 I chose Westminster because of its beauty and its opportunities to make me a well-rounded person. Also, it allowed me to major in neuroscience as well as participate in soccer.
My experience is unique because I have an interdisciplinary major that allows me to be involved in two different areas of study. I am also extremely involved on campus in extracurricular activities.
Alumni gifts go toward my scholarship, along with various other things important to me such as women's varsity soccer and the psychology department.
I plan to get a job, preferably in research. My liberal arts background and research experience will help me achieve my future career goals.
Alumni: thank you for your support. Thanks to your generous financial support, time, and talents I have enjoyed my years here at Westminster.