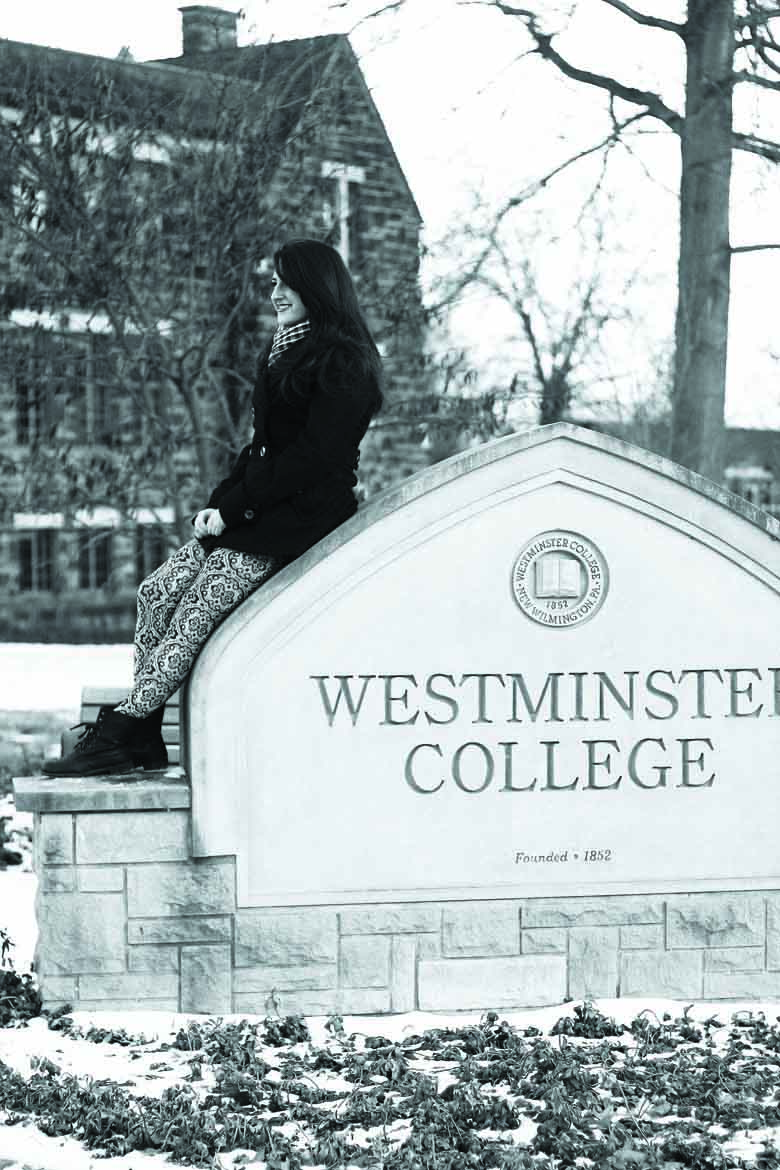 Both my mother and uncle are Westminster alumni. I have always heard stories of their fond memories here as well as visited the campus multiple times as a child. The liberal arts education, one on one relationship with professors, and beautiful campus, all contributed to Westminster being the perfect match for me during my college search.
I was able to study abroad in Seville, Spain in the fall. This experience provided me an education in the Spanish language and culture. I also discovered things about myself I never would have known if not for such a fantastic adventure.
Alumni giving has supported my experience here at Westminster. I have been granted scholarships to study, and without them, I would not be able to attend.
After graduation, I hope to find a job that utilizes both my communications and Spanish-speaking skills.
Thank you so much for your donations. It means so much to me because it has helped to support my education.