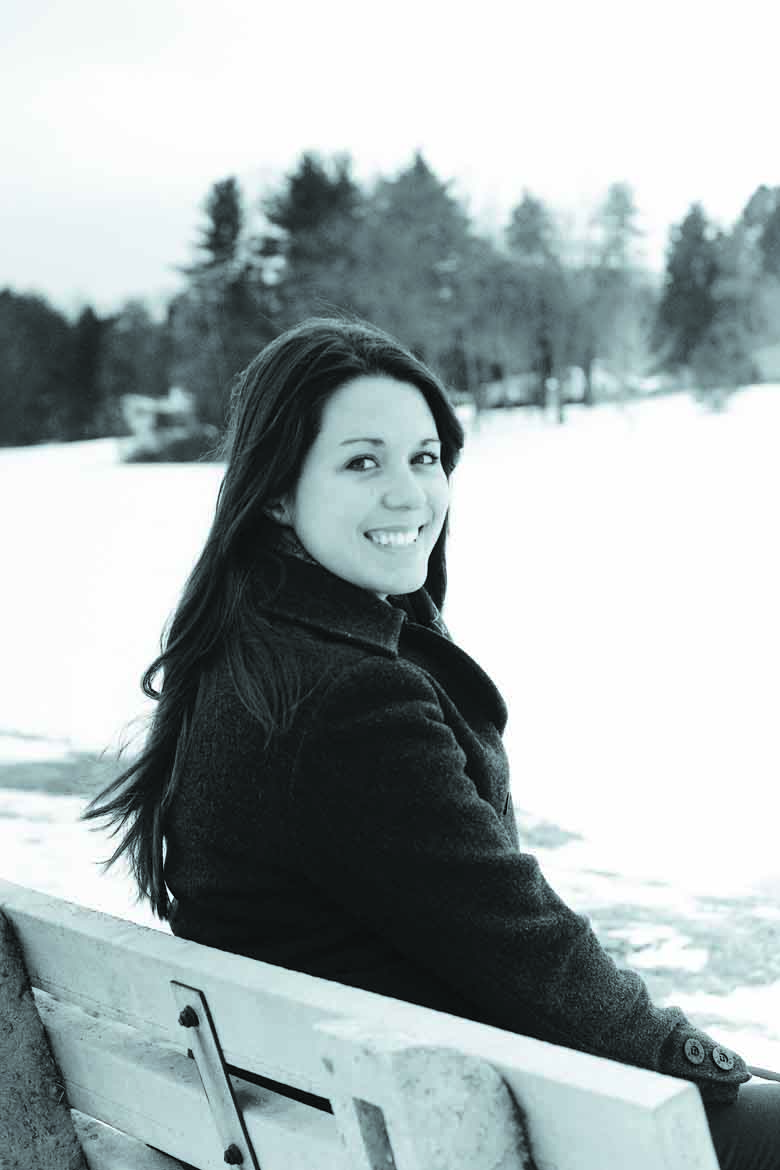 I fell in love with the campus after visiting it. The people on my tour were so welcoming and friendly. After my tour, I knew Westminster is where I was meant to be.
Coming to college, I never dreamed I would be in a sorority or achieve a leadership role. After going through formal recruitment, I realized that I was meant to be a part of a wonderful group of girls. Sigma Kappa has given me the opportunity to be a leader, make lasting friendships, and become the person I am today. I believe Westminster College was the only place to achieve this experience.
Alumni gifts allow me to continue doing research in the Neuroscience lab. Alumni supported scholarships afforded me the opportunity to attend Westminster and enjoy the unique experienc-es that I cherish today.
After graduation my dream is to attend graduate school for clinical psychology and complete a doctorate program. Following my doctorate I plan to further specialize in neuropsychology so I can become a certified neuropsychologist. Leadership roles I held at Westminster College helped me to confidently develop the professionalism needed in my field.
I would like to deeply thank my parents, alumni and other supporters of Westminster College. Without your support I would not have had the financial means to pursue higher education. The time and support given by alumni has impacted Westminster in such a positive way. From finan-cial support to networking opportunities, everything stems from the impact that alumni have on Westminster. I truly appreciate the time and dedication that so many of you have given to Westminster.