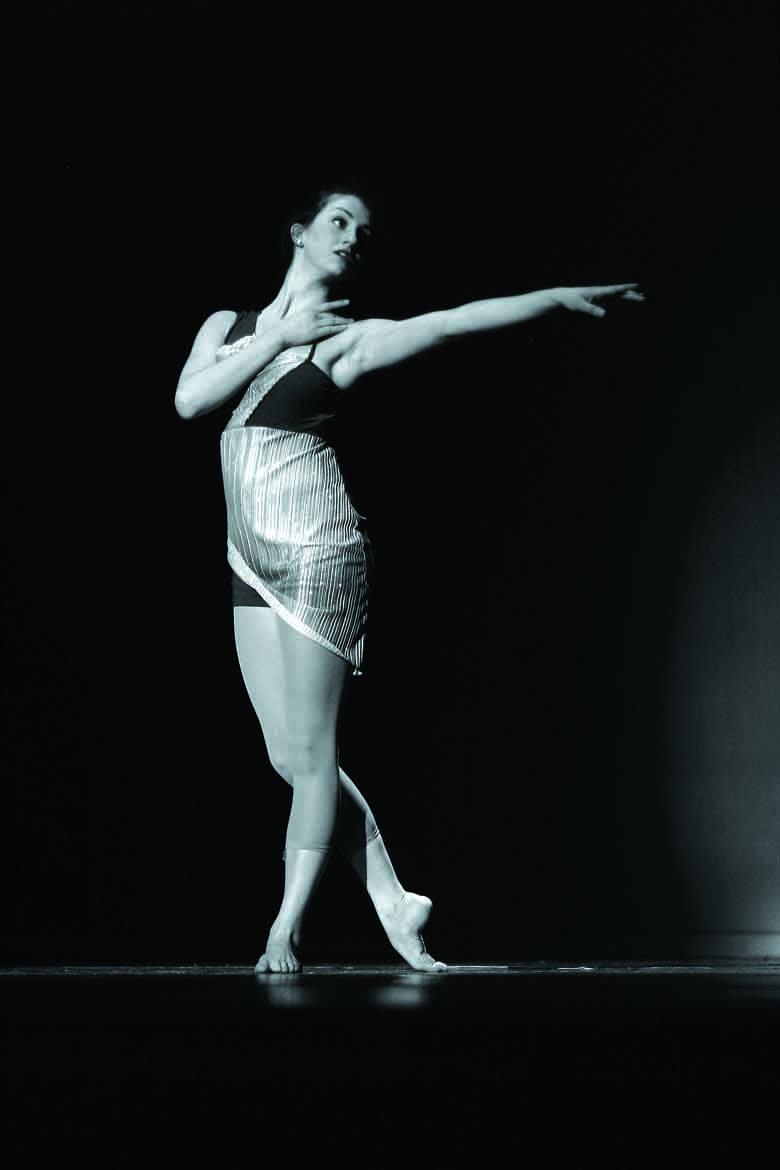 I chose Westminster for the one-on-one interaction and the well-rounded education I received at a small liberal arts school. During my four years, I received everything I expected and more. I can always receive help from a professor at any time of the day which makes this unique to Westminster College.
Through the intensity of my senior capstone research, I have found this experience to be both unique and endlessly rewarding for my future endeavors. Through this, I have learned to work independently and think critically to achieve outstanding research results and that any individual can make a difference in research with enough motivation.
I want to extend a thank you to the contributing alumni for their monetary donations. Your support allowed me the opportunity to attend such a gratifying school and to receive a beyond superlative education in my four years. I would also like to thank my professors for their time and patience in molding me into the independent, motivated woman I am today. Without these contributing factors, I would not be as confident or motivated to achieve my dreams. Thank you!