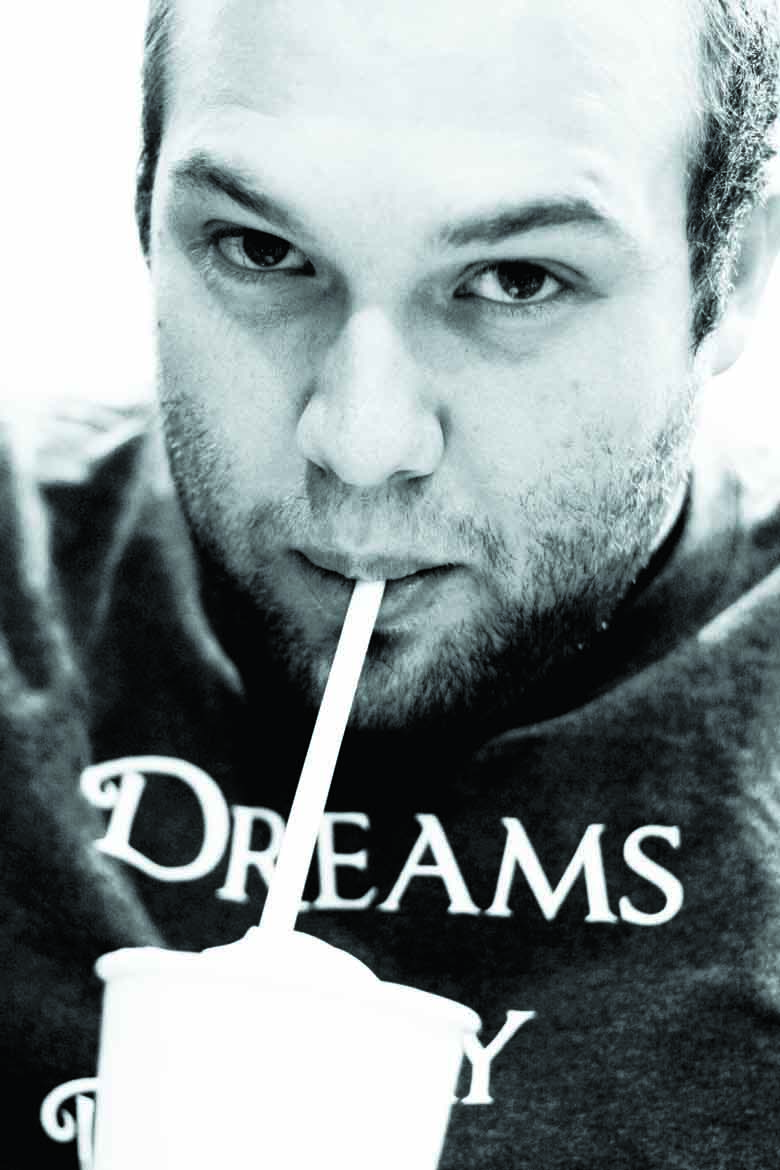 I chose Westminster because I liked the small campus and the friendly people I met during my visit. The community of Westminster makes my experience unique. Alumni gifts help me to enjoy the great opportunities Westminster has to offer.
I'm not sure of my plans after graduation, but I feel confident that I will have a bright future because of all the support I have from Westminster.
I would like to thank my parents for all of their financial help and support in my future and time here at Westminster. I also want to thank all the wonderful people I have had the chance to meet and become friends with while attending Westminster. Without their friendship and support, my experience here wouldn't be as great.