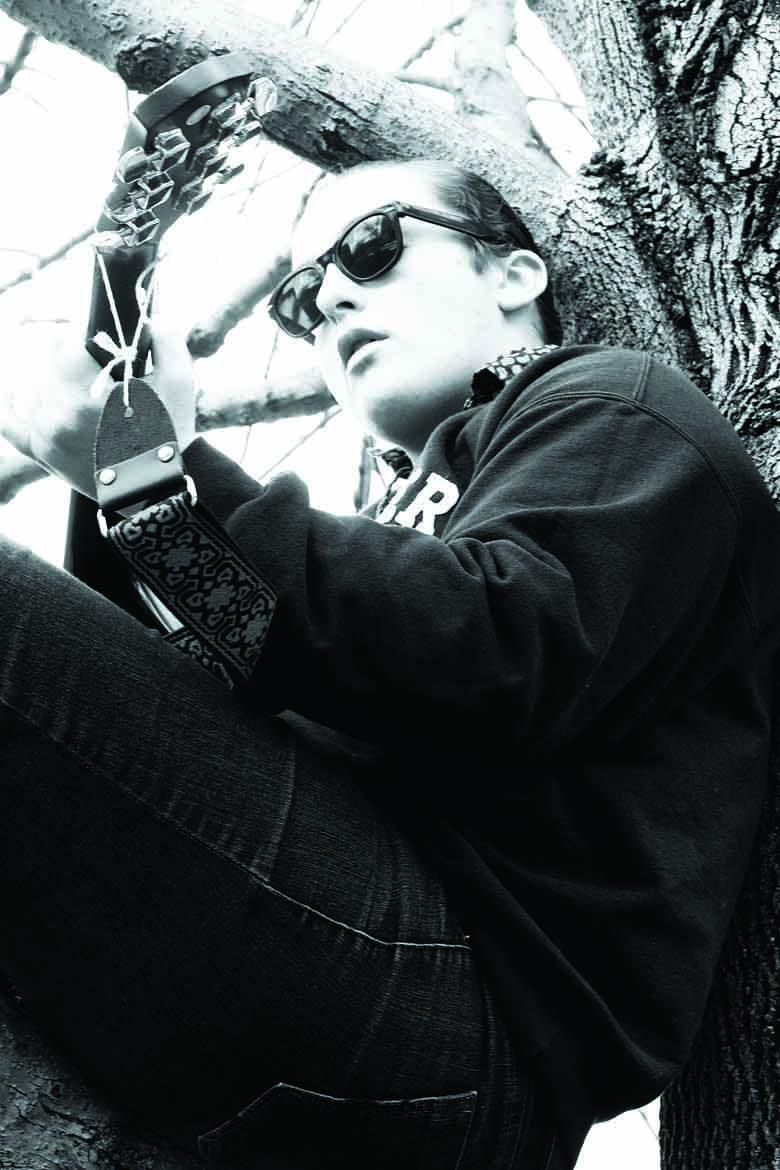 Westminster is its own genuine, unique institution and I firmly believe that if I had not chosen to attend, I would not be the person that I am today.
My experience is unique because my professors made it so. I knew about Westminster College my entire life, and had visited numerous times because my mother also attended here. I had a lot of presuppositions and delusions about Westminster, and they were all shattered by an extraordinary group of individuals who loved me even when I couldn't love myself. They hugged me when I came to them feeling as though I were a complete failure and let my tears stain their shirts. They told me when I needed to get my act together, and as an effect saved my academic career. They taught me what it meant to be not just a student, but a whole person, and that is what makes my experience unique. Westminster gives whole people to the world. That is both unique and remarkable.
After graduation, I plan to remind the world that their hearts can feel. I may go to graduate school, into the Peace Corps, or teach. Whatever I do, I will write. I can't live without words. They are everything.
I would like to thank my professors in the English department for loving me unconditionally and continually pushing me to be my best. They have cared for me from the very beginning, and over the years have shown me an extraordinary amount of compassion and understanding. I have nothing but the utmost admiration, respect, and affection for them; they are my heroes. I wouldn't know them if I hadn't received the legacy scholarship that allowed me to attend Westminster College.