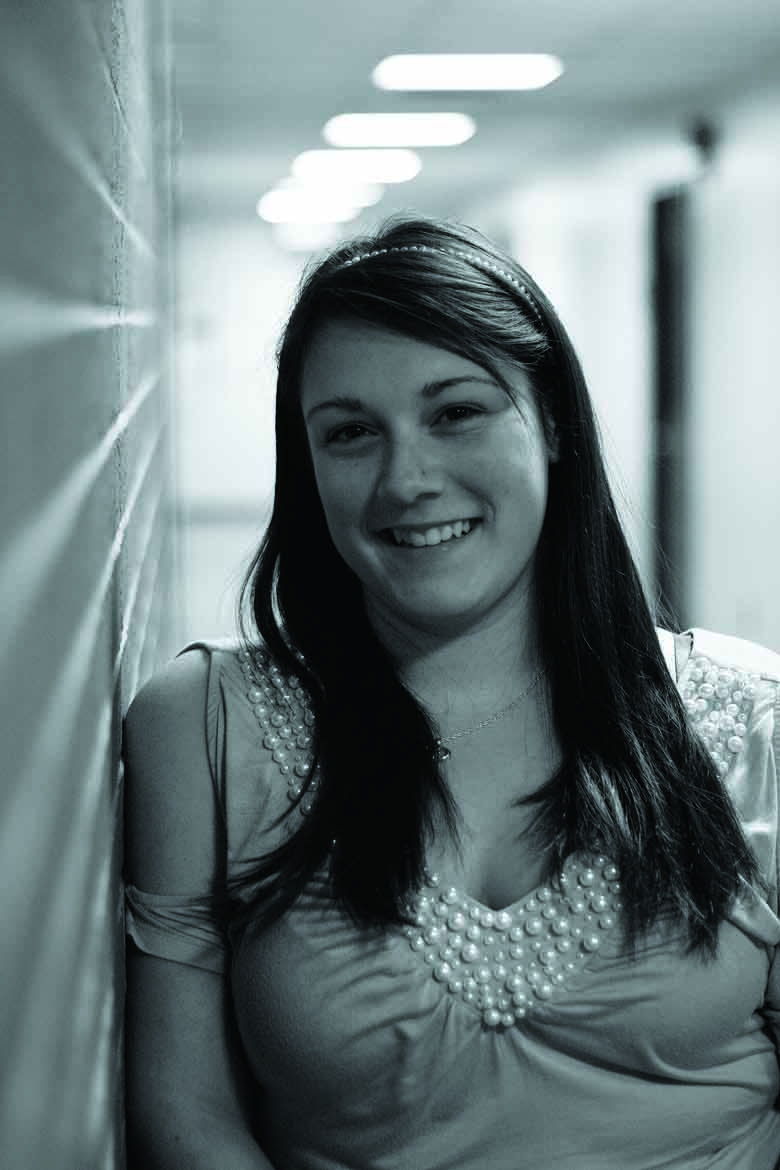 I chose Westminster because it was close to home and a beautiful campus. The people here have made my experience unique. I wouldn't be able to go here without student scholarships which come from alumni gifts.
I plan to go to Disney World and do marketing and advertising in different departments. My Westminster experience will help me due to the courses offered in the new media art department.
As a resulted of my well- rounded education, I'll be able to do a variety of things for Disney.
Thank you alumni for giving so generously to the college. Your gifts are why I am able to attend Westminster College. I have met so many great friends that have changed my life.
Thank you! I couldn't be here without your support.