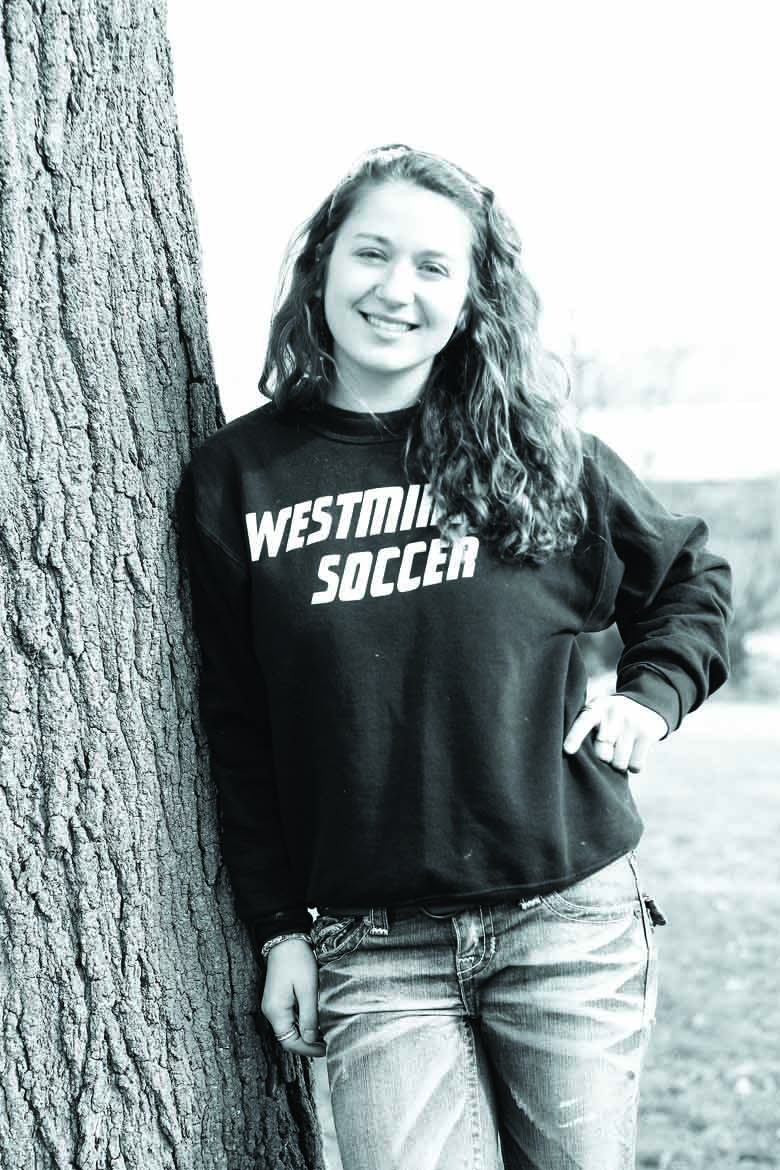 I chose Westminster College because of its outstanding all-around reputation, especially in science. I was recently accepted into Ohio State optometry school, which has been my dream since my senior year of high school. Attending Westminster College and holding so many leadership positions really shaped my resume in such a positive way.
It really makes me proud to be at Westminster College. I want to give back to other students so they can have an amazing experience like mine. The education I received at Westminster College has allowed me to become an optometrist!
I really want to thank my parents for all the support both financially and mentally. They help me to be the best student and individual I can be. I also want to thank my biology professors for all their support and time. They provided me with the necessary skills I will need for optometry school.