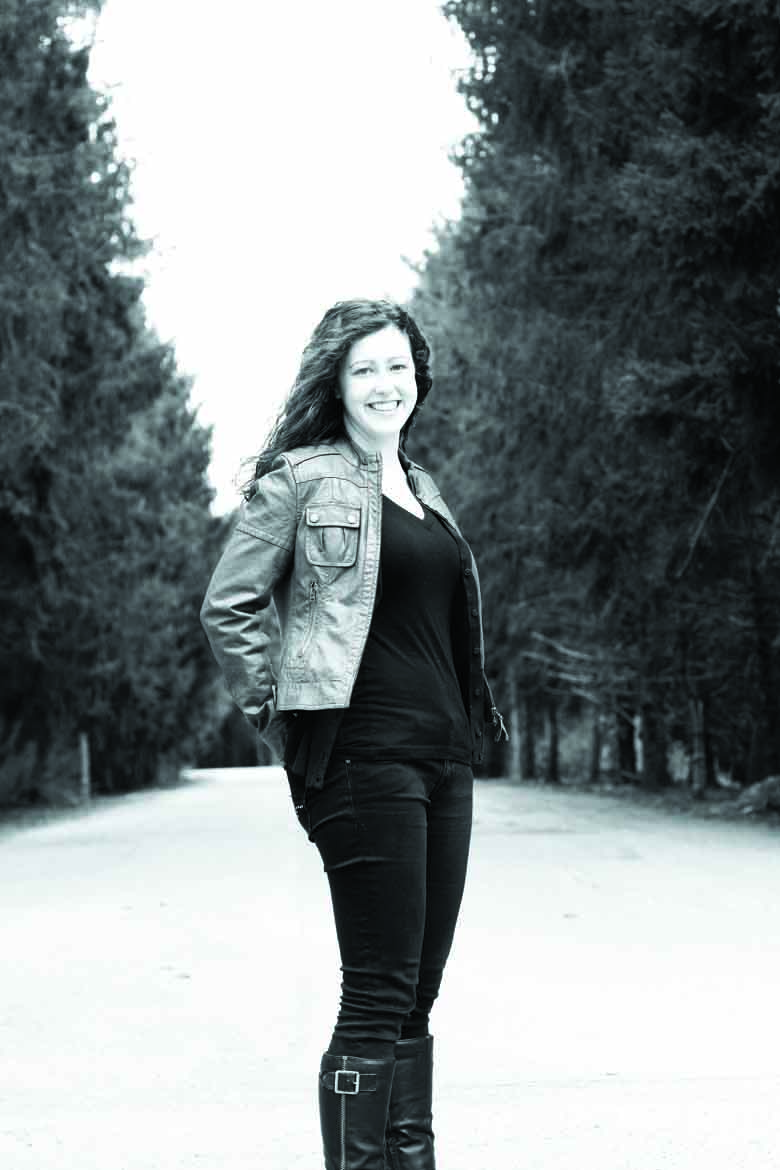 I wanted to go somewhere that I knew I would be a person and not a number. With a small campus and class size, I knew that Westminster was the right choice.
My experience is unique because I had the chance to study abroad in London during the fall of 2013.
I would not have had this experience without my scholarship. Because alumni give to the College, I am able to enjoy the Westminster Way.
To be honest, I still don't know what I want to be when I grow up. Studying abroad definitely gave me the travel bug. I know I would love to have a job that lets me move around and possibly make political documentaries. My experience at Westminster is crucial to achieving this goal. I spend a lot of time editing and shooting videos for my broadcast minor. I have learned a lot about the political climate of the country and the entire world.
Without my scholarship funded by alumni like you I would not be at Westminster. I would not have the friends I do, know what I know, or even be the same person. Westminster has changed my life, and I could never thank the alumni enough who have made this experience possible.