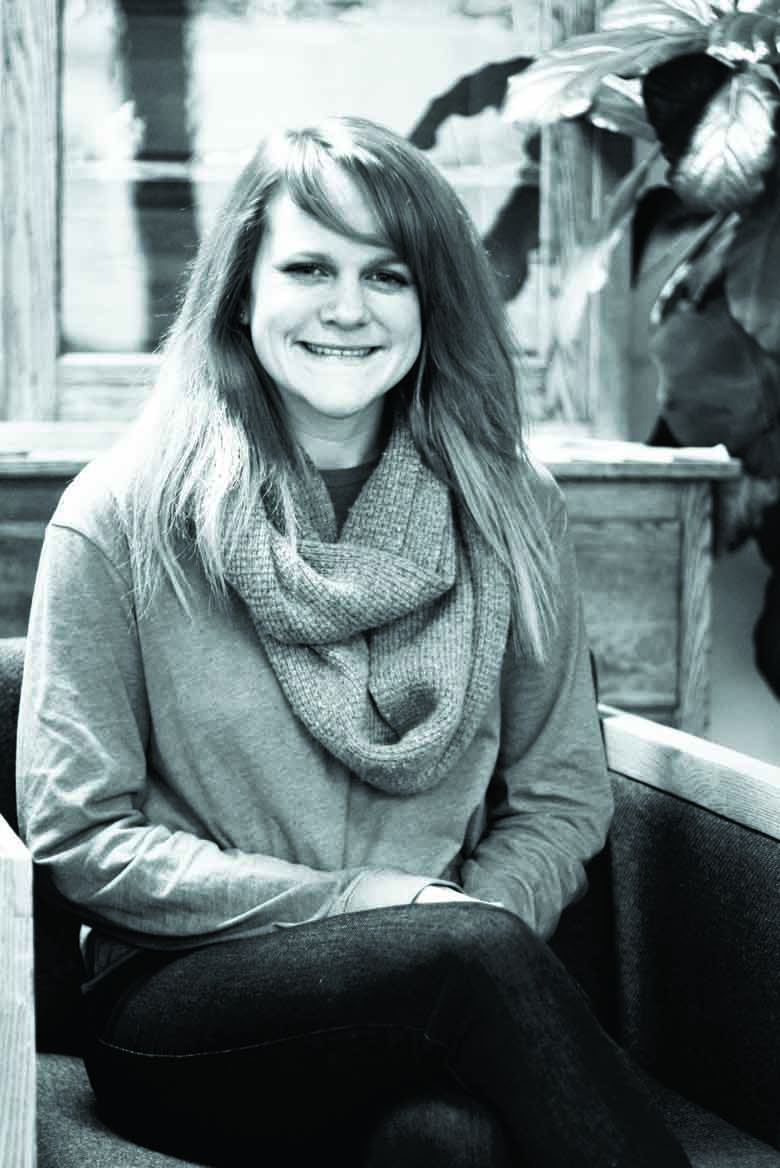 I chose Westminster because I am the third person in my family to attend this school (my parents and older brother went here) and I received an awesome scholarship.
I am very involved on campus with clubs and my sorority, Zeta Tau Alpha. I also had a phenomenal experience with the Political Science Department and was taught by the best professors. Attending Westminster College would not have been possible without scholarship support.
My plan after graduation is to attend law school. My education and connections from Westminster will make my dream a reality in the upcoming years.
No matter how small or large the gifts, all donations from alumni have an equal place in my heart. I want to thank you so much for your gift because without it, I would not be able to continue on the family tradition of attending Westminster College. I value my education above all else and your giving has allowed me to receive such a gift. You not only gave a financial gift, you also gave the gift of an education and I want to thank you so much.