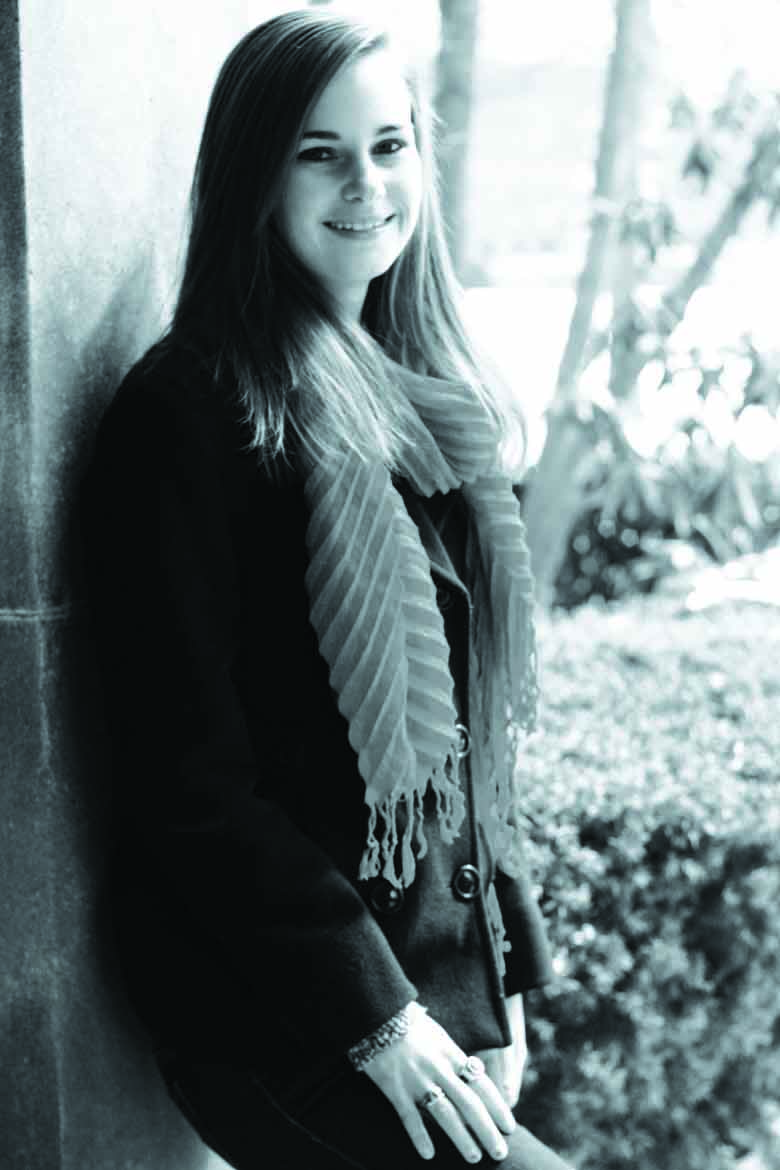 I chose Westminster because the number of students on campus is perfect. Everyone is friendly and genuinely cares for one another, and we treat each other like family. At Westminster, I am able to be a student-athlete. I am a tennis player and love to compete, and not many people can say their team has gone 64-5 (and counting) in four years and with two PAC championships.
The support of alumni is how I am able to attend Westminster. I am a student on scholarship and could not have come here without the generosity of alumni. In addition the Titan tennis team has so much support from alumni. Their attendance at our matches and their generous giving allow us to play in Hilton Head every year.
Someday I plan on attending graduate school for physical therapy. I believe Westminster has prepared me to be a better student as I continue with my education. Westminster has also given me the skills to begin life and a career after college.
I just want to say thank you to the alumni who have supported Westminster's tennis team. With your support, we achieved many great accomplishments in such short amount of time. In addition, I want to thank the professors and coaches who have been with me every step of the way. I would not be here without you. Thank you!