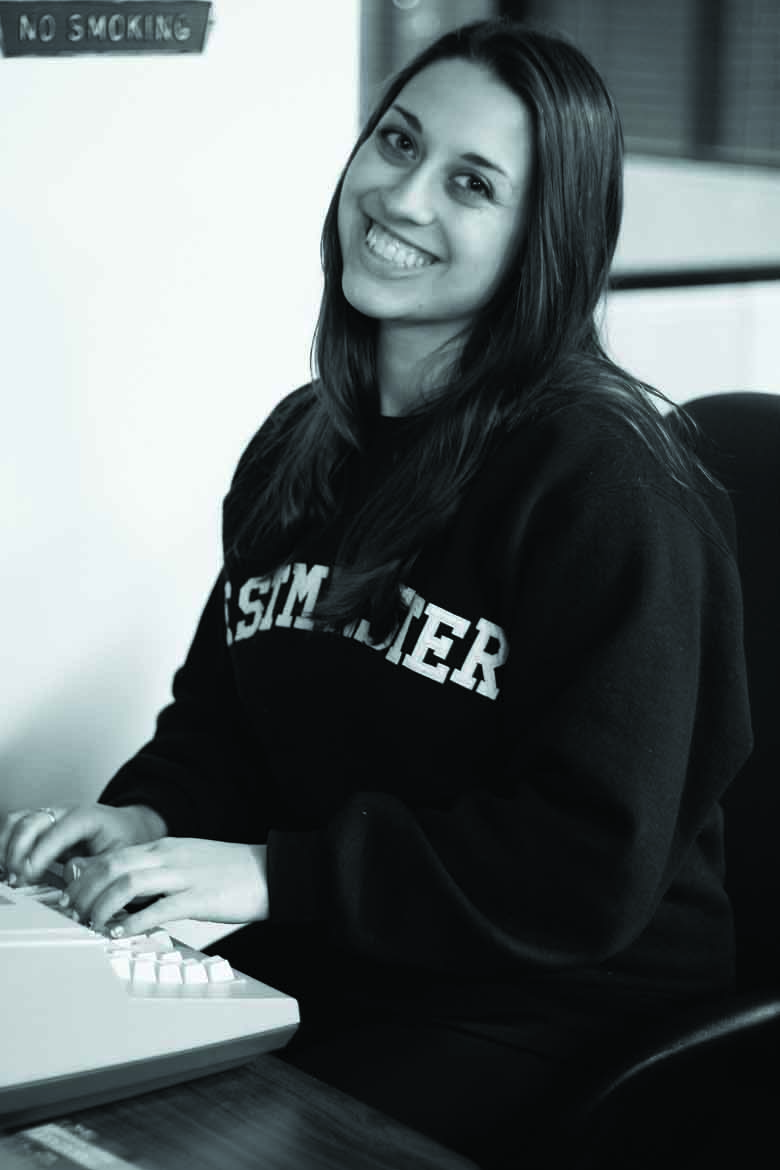 The friendly atmosphere and community environment was eminent as soon as I stepped foot on Westminster's campus. I knew it was the right place for me to grow as a person and prepare me for the real world.
I have had many ups and downs throughout my four years, but the most unique part for me was my experience with Greek Life.
Westminster College would not have been possible without scholarship support. The continual support from alumni clearly demonstrates how special Westminster is.
I plan to move to the Philadelphia area and work in the city. I know the connections I have made with professors and alumni will help me successfully start the next chapter of my life.
I would not be the person that I am today without the support of many individuals on this cam-pus. Financial backing from alumni gave me the opportunity to attend this institution. I am truly thankful for the kindness and love given to me throughout my four years here. I cannot wait until I can give back to the school that gave so much to me.