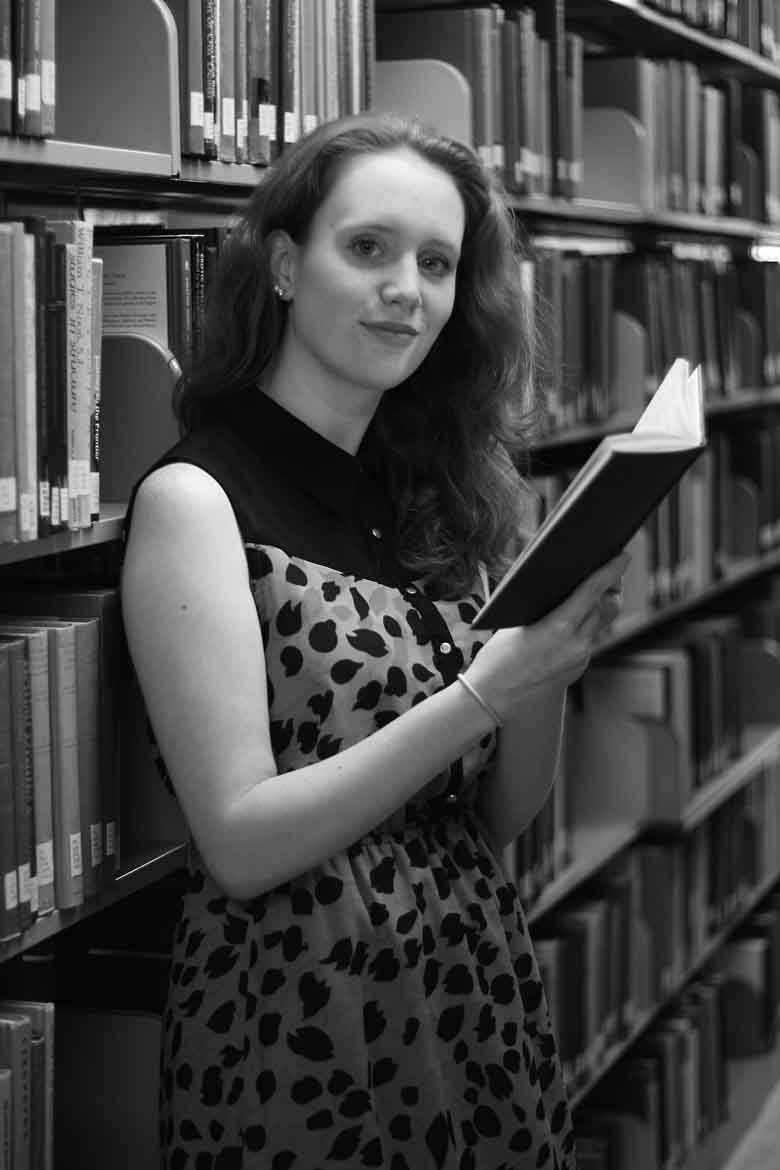 I chose Westminster College because I had relatives that went here and I always enjoyed hearing the stories about their time at Mother Fair. I also chose Westminster because it was a liberal arts college and it was the right distance away from home.
My experience at Westminster has been unique and during my time here I have personally grown in many ways. My wonderful professors helped me decide what I wanted to do with my life. All of my memories, both personally and with friends, have made my experience unforgettable.
Alumni gifts help with the scholarship that enables me to attend Westminster. Giving also contributes to funding the research that I have done with my capstone.
After Westminster I plan on going to either graduate school for social policy or take the education I have received and create a non-profit organization that helps those in need. My experience with the liberal arts has given me a well-rounded education that will help me relate to all types of people. The sociology research I do with capstone will prepare me to achieve my goals in life.
Alumni, thank you so much for the gifts donated to Westminster College. Your generosity is greatly appreciated by me and all of the students here. Without the experiences that I have had at this wonderful College, I would not be the person that I am today. Alumni donations have made that possible. I personally would like to thank all of the wonderful alumni who have given funds to make my Westminster experience the best that it can be!