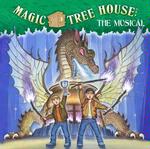 The Westminster College Celebrity Series will bring the children's show, Magic Tree House: The Musical, to the stage of Orr Auditorium Thursday, May 14, at 7 p.m.
---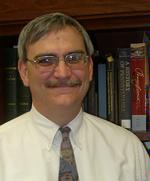 Dr. Timothy Cuff, Westminster College associate professor of history and coordinator of Westminster's First Year program, will discuss his experiences as a McCandless Scholar at Faires Faculty Forum Wednesday, Feb. 10, at 11:40 a.m. in the Sebastian Mueller Theater of the McKelvey Campus Center.
---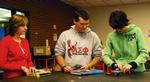 The first Sustainability in Motion workshop will be held Saturday, Oct. 23, from 9 a.m.-noon at the Westminster College Field Station, 937 Fayette-New Wilmington Road.
---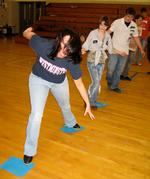 Westminster College students in a "Juvenile Delinquency" class taught by Dr. Kristenne Robison, assistant professor of sociology, completed service-learning in the community as a course requirement.
---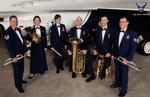 The Westminster College Department of Music will host Wright Brass of the U.S. Air Force Band of Flight in concert Thursday, March 15, at 2 p.m. in Orr Auditorium.  The program is free and open to the public.
---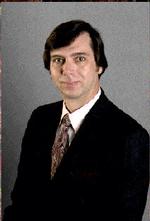 NEW WILMINGTON, Pa. - The Westminster College Department of Chemistry will host Dr. Charles Taylor for the fifth annual Ken and Nancy Long Chemistry Lecture Friday, Nov. 2, at 7 p.m. in the Phillips Lecture Hall of the Hoyt Science Building.  The event is free to the public.
---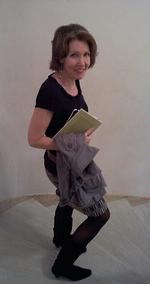 NEW WILMINGTON, Pa. - Dr. Bethany Hicok, Westminster associate professor of English, recently presented research on Pulitzer prize-winning poet Elizabeth Bishop at Rollins College's Cornell Fine Arts Museum in Winter Park, Florida.
---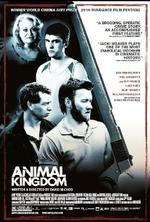 Westminster College's Jake Erhardt International Film Series will show Animal Kingdom Tuesday, Nov. 18 at 7:00 p.m. in the Sebastian Mueller Theater. The program is free and open to the public.
---
"Crazy for You," a musical by George and Ira Gershwin, will appear at Westminster College Wednesday, Oct. 20, at 8 p.m. in the newly-refurbished Orr Auditorium.
 "This large-scale production is crammed with popular standards like, 'I've Got Rhythm,' 'Embraceable You,' 'They Can't Take That Away From Me,' and 'Someone to Watch Over Me,'" said Gene DeCaprio, director of the Celebrity Series.  "This is the Broadway musical at its best."
 This Tony Award winning classic is a story of a stage-struck playboy starting a theater in a mining town.  It features a host of hilarious mistaken identities, exciting dance numbers, great sets, and time-period costumes.
 Westminster's Orr Auditorium has been recently remodeled to include air conditioning, stage elevator, new carpeting, and re-upholstered seats, along with stage lighting and shell improvements.
A limited amount of seating is still available.  For tickets, contact Judy Behm, acting box office assistant of the Westminster College Celebrity Series at (724) 946-7354 or e-mail behmj@westminster.edu.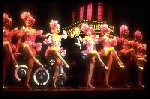 ---
Delores Natale, a lecturer of public relations at Westminster College, recently presented "From Typist to Tyrant: Film's Portrayal of Women in Journalism" at the 17th annual Far West Popular Culture Conference in Las Vegas.
 "I used excerpts from four different films produced between 1940 and 1994 to illustrate both stereotypical and balanced portrayals of women in journalism, Natale said.  "Implicit in the research is the influence the writers and actors had on either contributing to or debunking stereotypes."
 Natale, who has been with Westminster College since 2001, earned her undergraduate degree from Westminster College.
Contact Natale at (724) 946-7348 or e-mail nataleda@westminster.edu for more information.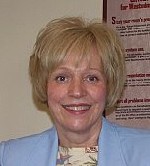 ---
Displaying 4251-4260 of 5391 total records